During our journey in the market, ORAL EXPRESS has managed to make alliances with private and government companies that have entrusted the smile of their employees and/or officials to ORAL EXPRESS.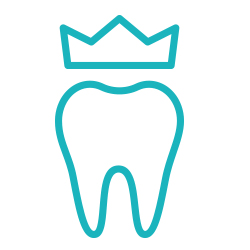 If you belong to any of the following companies, funds and cooperatives with which we have an agreement, you can access a large number of benefits with your family group.
Ask for them at your company, or contact us so we can give you the best care, with the greatest benefits.
Our most outstanding agreements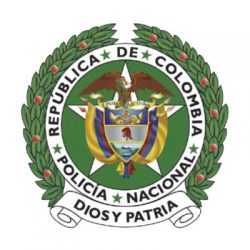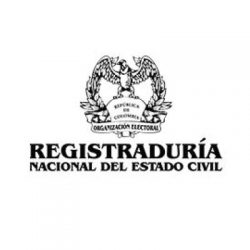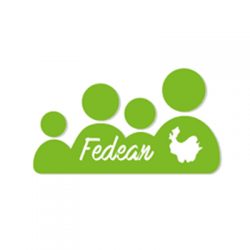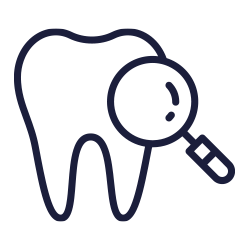 Ministerio de Defensa Nacional
Ministerio de Pensionados
Policía Nacional
Registraduría Nacional del Estado civil
Instituto Nacional Penitenciario y carcelario – INPEC
Dirección General Marítima – DIMAR
Caja de Retiro de las Fuerza Militares
Colpensiones
Fiduprevisora
Sistecredito
Secretaria de Educación de Antioquia
Secretaria de Educación de Medellín
Secretaria de Educación de Bello
Secretaria de Educación de Itagüí
Secretaria de Educación de Bogotá
Secretaria de Educación de Cundinamarca
Secretaria de Educación de Apartadó
Secretaria de Educación de Turbo
Secretaria de Educación de Córdoba
Secretaria de Educación de Sahagún
Cooperativa de Trabajadores COOTRATIEMPO
Fondo de Empleados de Antioquia – FEDEAN
Fondo de Empleados Postolux – FEPOSTOLUX
Coordinadora Mercantil –FECOORDI
Fondo de Empleados Grupo Santamaría –FEGS
Sindicato de Trabajadores de Energía de Cundinamarca – SINTRAELECOL
Fondo de Empleados RCN – FONDAR
Fondo de Empleados Coordinadora Mercantil – FECOORDI
Fondo de Empleados del DANE – FEDANE
Fondo de Empleados DHL – FONDHL
Fondo de Empleados de Agricola Sara Palma – FESAPALMA
Fondo de Empleados de Ayura Motors – FONDEAYURA
Fondo de Empleados Futuraseo – FEF
Fondo de Empleados de Olímpica – FONDOLIMPICA